LEADERSHIP TEAM
We are a company of enduring passion and strength. We've been privileged to play a role in helping hundreds of organizations create change and improve their products or services through software. We credit our passion and strength to a collaborative approach of managing our business, and to the character of our people.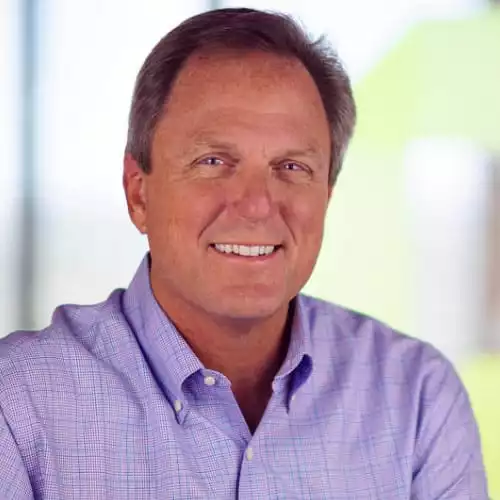 Co-CEO
Oversees the running of our company operations, ensuring that each of our clients receive excellent service. Responsible for driving the company's vision, purpose, and strategy.
Co-CEO
Responsible for our profitable business growth by building long-term partnerships with our clients.
Chief Technology Officer
Provides executive leadership to the Solution Design and Project Delivery teams. Inspires great software solution possibilities for our clients.
Director of Business Development
Leads our software and staffing business development efforts. Responsible for the initiation and long-term success of client engagements and partnerships.
Director of Delivery
Responsible for the operational growth and development of our software team.
Director of Finance
Responsible for managing financials, benefits, billing, and payroll for our employees and clients.
Director of Staffing Solutions
Responsible for expanding existing partnerships and overseeing all external resources on staffing engagements.
Director of Marketing
Leads our marketing initiatives and provides strategic awareness around our solutions and company brand.
OUR TEAM
We are innovators and visionaries, a specialized team of advisors, consultants, architects, and engineers working together to solve technology's biggest problems. We work with a diverse portfolio of clients across many industry sectors, from start-ups to Fortune 500 companies.
READY TO BE
PART OF THE TEAM?
Can you describe yourself as:
Confident in your ability to handle a challenge
Curious about how things works
Hungry to learn something new
Energized by working with talented people
Excited by what is possible with technology
If this sounds like you, we want you on our team!